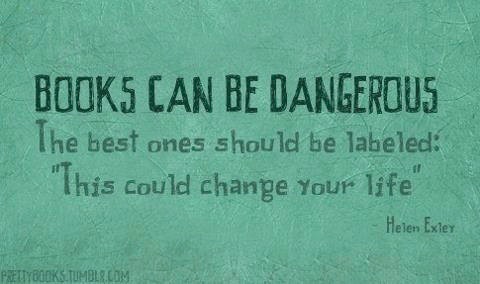 I've often described myself as an obsessive reader. I typically forget to wash the clothes, feed the kids, and go to sleep when I am entrenched in a great story.
For me, the library is as much a state of mind as it is a physical place. Being surrounded by books grounds me. I find that books make a room feel strong and stable.
Each year I challenge myself to read at least one book a week, and I have an absolutely blast working my way to that magic number 52!
Following is a list of the books I've completed these past few years as well as link to reviews on those that I think are worth sharing. The 5 star ratings are instant favorites. The 4 star books are fabulous. I'm glad I pushed through a 3 star, but I wouldn't take time away from another book to read it again. A 2 star means that I would recommend you avoid it, and if anything ever comes away with only 1 star, that'll mean I couldn't even finish it.
Let's go conquer that "to read" list!
With love and hugs,
Ashli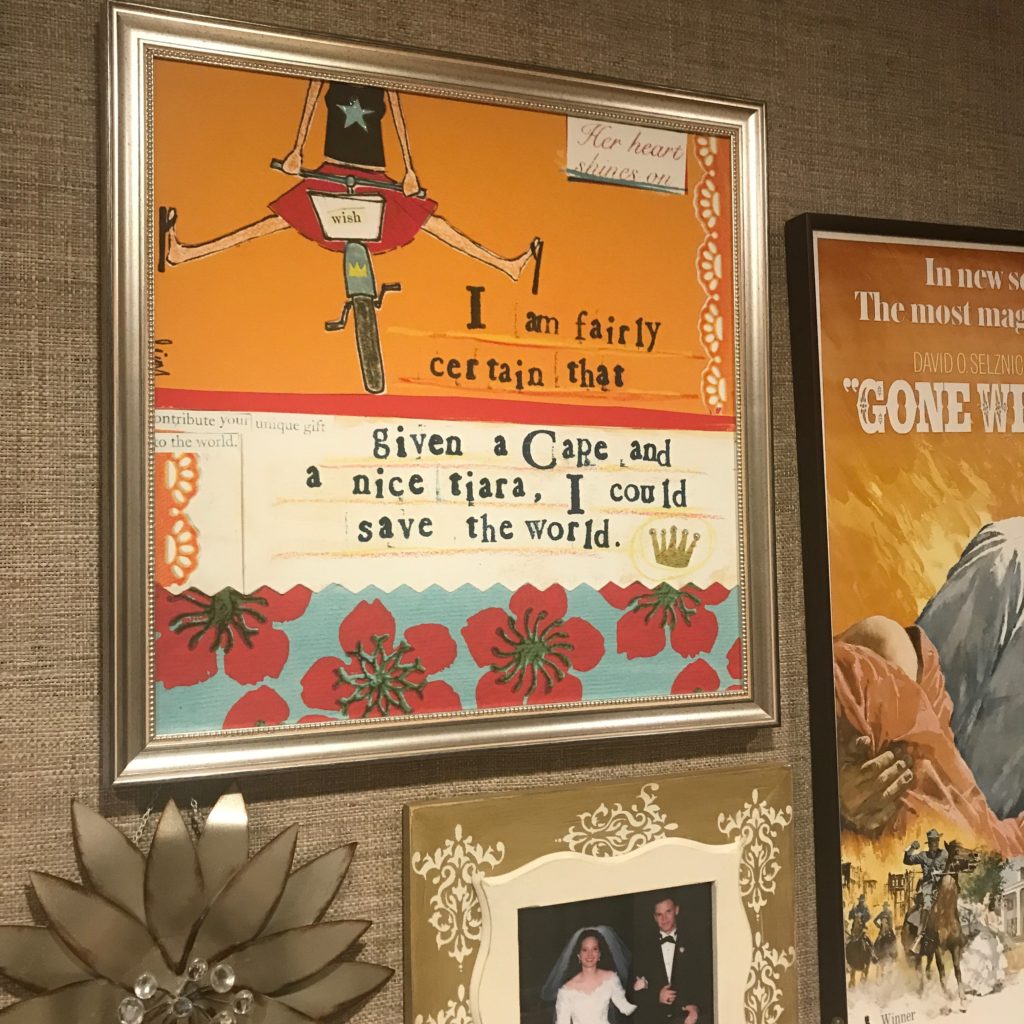 52 Books…2019
Double Wide by Leo W. Banks (****)
The Texan Duke by Karen Ranney (****)
2018
Don't Tempt Me by Lori Foster
Let Sleeping Rogues Lie by Sabrina Jeffries
Wyoming Winter by Diana Palmer
Christmas Cowboy by Diana Palmer
The Obsession by Nora Roberts
All I Want is You by Elizabeth Anthony
Stars of Fortune by Nora Roberts
This Man by Jodi Ellen Malpas
Frontier Woman by Joan Johnston
Middlemarch by George Eliot (audio)
Morrighan by Mary Pearson
The Kiss of Deception Mary Pearson
The Heart of Betrayal Mary Pearson
The Beauty of Darkness by Mary Pearson
The First Kiss of Spring by Emily March
Hello Stranger by Lisa Kleypas
The Book of Tomorrow by Cecelia Ahern
The Lady's Command by Stephanie Laurens
The Little Paris Bookshop by Nina George
The Guernsey Literary and Potato Peel Pie Society by Mary Ann Shaffer and Annie Barrows
Ransom Canyon by Jodi Thomas
Rustler's Moon by Jodi Thomas
Lone Heart Pass by Jodi Thomas
Sunrise Crossing by Jodi Thomas
Wild Horse Springs by Jodi Thomas
Indigo Lake by Jodi Thomas
Winter's Camp by Jodi Thomas
Silver Hair: A Handbook by Lorraine Massey
Wired by Julie Garwood
Big Sky River by Linda Lael Miller
A Christmas Affair by Jodi Thomas
Every Breath by Nicholas Sparks
The Nightingale by Kristen Hannah
Still Alice by Lisa Genova
When the Men Were Gone by Marjorie Herrera Lewis
All I Want for Christmas is a Cowboy by Jessica Clare
Mr. Miracle by Debbie Macomber
The Bride Wore Mistletoe by Christina Skye
One Day in December by Josie Silver
A Snow Country Christmas by Linda Lael Miller
A True Cowboy Christmas by Caitlin Crews
A Will and a Way by Nora Roberts
Local Hero by Nora Roberts
2017
The Angel's Share by J. R. Ward
Once a Rancher by Linda Lael Miller
Wyoming Brave by Diana Palmer
The Unlikely Lady by Valerie Bowman
The Readers of Broken Wheel Recommend by Katarina Bivald
Close to Famous by Joan Bauer
The Beet Queen by Louise Erdrich
Perfect Touch by Elizabeth Lowell
The Shack by Wm. Paul Young
Tiffany Girl by Deeanne Gist
The Secrets of Sir Richard Kenworthy by Julia Quinn
Because of Miss Bridgerton by Julia Quinn
The Bridge Ladies by Betsy Lerner
The Ballad of Frankie Silver by Sharyn McCrumb
Desperate Duchesses by Eloisa James
When Beauty Tamed the Beast by Eloisa James
Dogwood Hill by Sherryl Woods
The Girl with the Make-Believe Husband by Julia Quinn
Part of the Bargain by Linda Lael Miller
A Wife for a Westmoreland by Brenda Jackson
My Cousin Rachel by Daphne du Maurier
Before I Fall by Lauren Oliver
Devil's Cut by J. R. Ward
The Seven Husbands of Evelyn Hugo by Taylor Jenkins Reid
Drums of Autumn by Diana Gabaldon
Murder on the Orient Express by Agatha Christie
The Pleasures of Passion by Sabrina Jeffries
To the Duke, with Love by Amelia Grey
Previous Reviews